While selecting the best CBSE schools in Delhi, parents face a multitude of challenges. It is undoubtedly a significant responsibility that demands careful consideration. Amidst the plethora of options available, parents often encounter numerous challenges that can make the process quite overwhelming. This blog delves into the several challenges parents face when choosing the best CBSE schools in Delhi. The aim is to explain the complexities of this significant decision-making journey and suggest some ways to help you make well-informed decisions.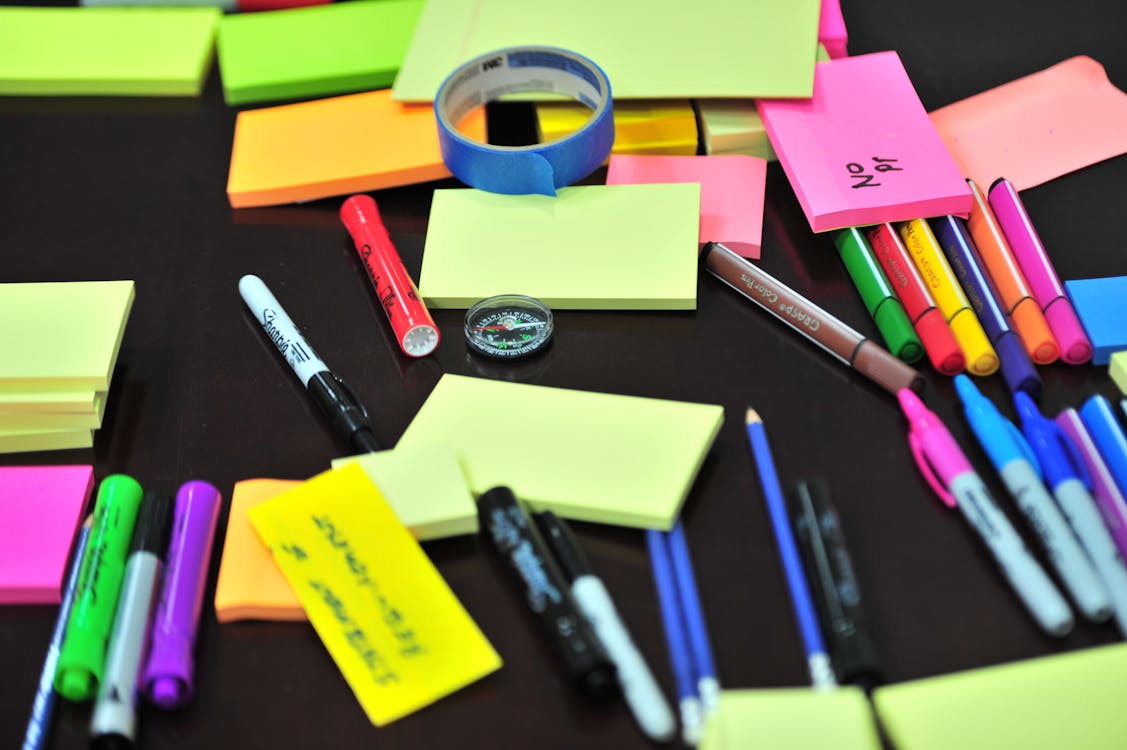 Challenges –
Information Overload and Research Drain: There is such a wide range of information available online that the decision-making process becomes quite confusing and complex. Parents encounter the challenge of sifting through an array of schools' websites, rankings and reviews to make an informed choice. This research burden can be overwhelming, time-consuming and tiresome, leaving parents uncertain about which source to trust
Admission Requirements and Intense Competition: Delhi's educational environment is extremely competitive, and many prestigious CBSE schools have demanding admission requirements. Due to the tremendous competition for the few available seats, parents frequently struggle with the pressure to get their child a seat. It becomes difficult to select an institution with a perfect balance among extracurricular activities, academic accomplishments, and other factors like the financial implications etc.
Social Pressure and Peer Influence: Peer judgments and societal expectations frequently have an impact on parental decisions. Here, the problem is to choose a school that will support the child's potential and interests while remaining true to the child's needs and desires rather than giving in to outside demands.
Education Quality vs. Proximity to Residence: Finding a balance between the quality of education and other factors can often be very difficult. While parents want their children to get admission in the best CBSE schools, compromise is frequently necessary due to daily commutes and convenience. Making decisions is made more difficult by this problem as parents try to provide their children the best without sacrificing their wellbeing.
Successful Teaching Techniques: Effective and cutting-edge teaching strategies are essential in a changing educational environment because they encourage active learning, critical thinking, and adaptation. Parents frequently look for schools that match the learning preferences of their children, and are compliant with modern demands.
Extracurricular Activities for Holistic Growth: Parents understand the significance of extracurricular activities for a child's all-round development, even though academic performance is essential. Parents want a school that fosters both intellectual and personal growth. Finding a school that accomplishes the ideal balance between academics and extracurriculars can be challenging.
Openness and communication: Schools must communicate its services, rules, and attitude in a clear and transparent manner, thus facilitating parents to make informed decisions. Issues arise when schools fail to communicate with parents in an efficient manner, leaving them with apprehensions and ambiguity.
Harmonizing Culture and Values: Parents want to pick a school that supports their family's values and cultural background. It can be difficult to choose a school that upholds the family's values and traditions while simultaneously providing a top-notch education.
Summing up, though the journey may seem complex, there are ways to make practical and well-informed decisions.
Identify your child's learning preferences, interests, and strengths.
Give top priority to factors that align with your expectations and family's morals and way of life, whether they are extracurricular activities, a secure and conducive environment, or academic success.
Conduct thorough research, scrutinizing through relevant data and trustworthy analysis that is in accordance with your objectives.
Visit the top 10 schools in Dwarka in person, take part in open houses, and interact with the teachers to complement your online research.
Above all, trust your parenting instinct, as you know your child better than anyone.
By approaching this decision with meticulous enquiry and  comprehensive evaluation, you can confidently manoeuvre through the labyrinth of choices. In doing so, you will select the most suitable option from the array of distinguished CBSE schools in Delhi, one that fosters your child's development and propels them toward a triumphant trajectory.
Sector 10, Dwarka, Delhi
91-011-43180800